MWROC - Chuk Bontrager/Rachel Barton Pine/Lucas Shogren Concert
Date:
Tue. 16 Jul, 2013 12:30 am
The Mark Wood Rock Orchestra Camp returns to the Bell Cultural Events Center for the fourth year. The talented camp faculty members perform in concerts each night and the final concert of the week will be all the campers and faculty performing in the world's largest plugged-in orchestra! This is truly a fun week of concerts!
For more information about the camp and the concert performers, go to www.mwroc.com.
July 15th-19th, 7:30pm
Tickets: $15 advance, $20 at the door, $10 KC area students (with ID)
Purchase tickets for all 5 nights for $60 (if you are interested in this offer, email bellboxoffice@mnu.edu and our box office personnel will contact you)
Tuesday, July 16th at 7:30pm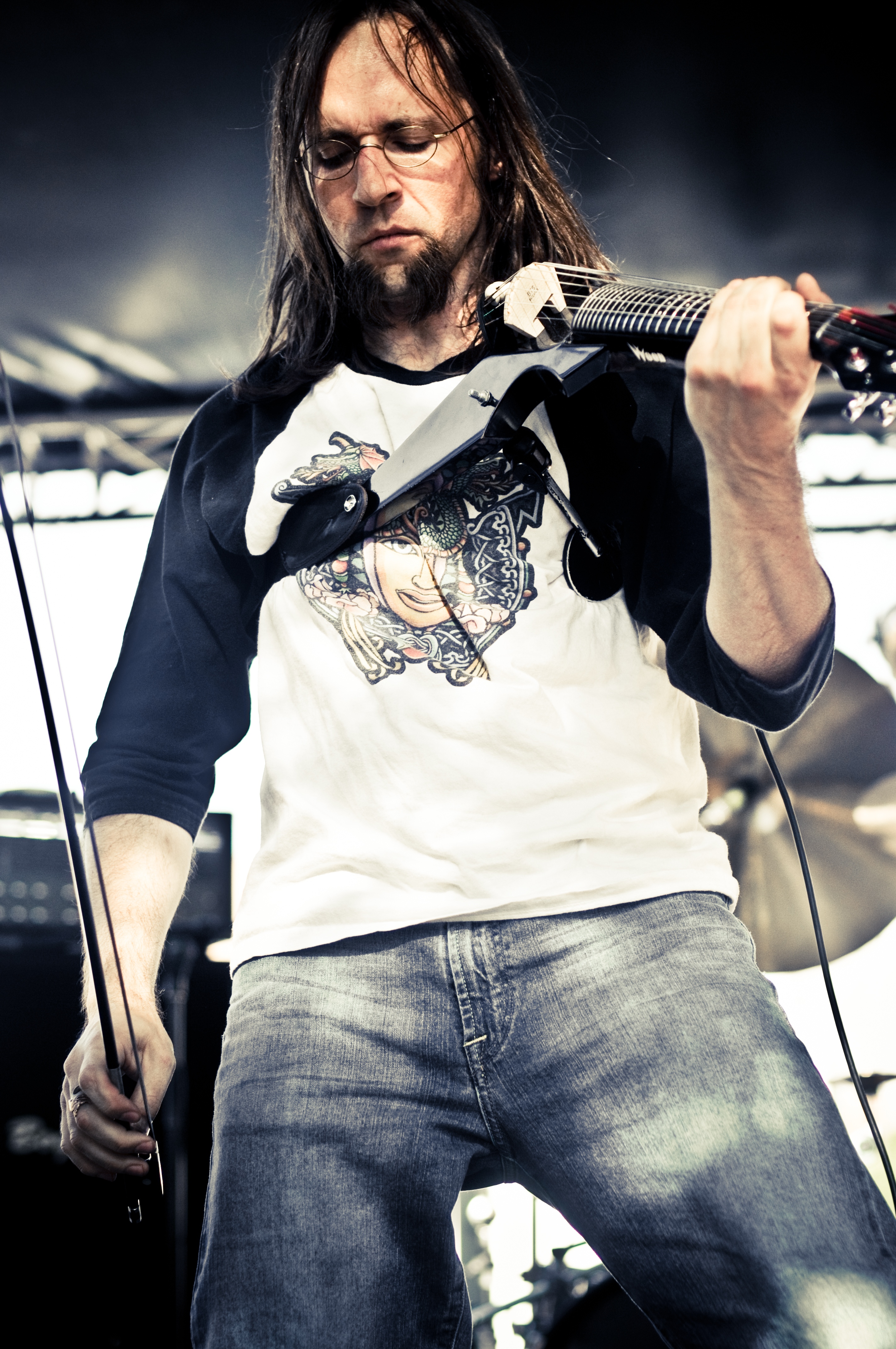 Chuk Bontrager, electric violin (uses his Viper to play lower than most cellos and louder than most guitars in Chicago-based bands Vicarious TOOL Tribute, KAZY, and Tributosaurus. You can also find him playing "regular" with the Lake Forest Symphony, the Chicago Sinfonietta, the Joffrey Ballet Orchestra, and the occasional Broadway in Chicago production; and he teaches at the Merit School of Music and Columbia College.)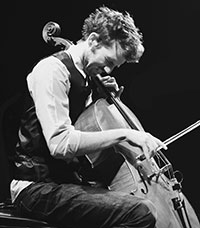 Lucas Shogren, cello (classically trained, internationally known cellist, composer, educator, and conductor. Currently, Shogren has put his efforts into the band Clocks & Clouds. This three-piece band features violin, cello, and drums and combines both classical and rock styles to create an epic instrumental listening experience.)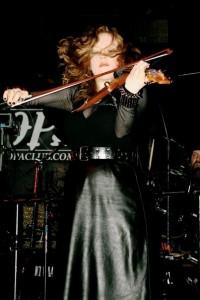 Rachel Barton Pine, acoustic and electric violin (one of the most-recognized names on the classical music scene today. She made her debut as a soloist with the Chicago Symphony at age 10. Since then she's gone on to perform with orchestras all over the world, as well as with many of rock's biggest names.)
This is a ticketed event. If you wish to attend this event, you may reserve your tickets in advance online.