MWROC - Matt Vanacoro/Brigid Bibbens/David Wallace Concert
Date:
Wed. 17 Jul, 2013 12:30 am
The Mark Wood Rock Orchestra Camp returns to the Bell Cultural Events Center for the fourth year. The talented camp faculty members perform in concerts each night and the final concert of the week will be all the campers and faculty performing in the world's largest plugged-in orchestra! This is truly a fun week of concerts!
For more information about the camp and the concert performers, go to www.mwroc.com.
July 15th-19th, 7:30pm
Tickets: $15 advance, $20 at the door, $10 KC area students (with ID)
Purchase tickets for all 5 nights for $60 (if you are interested in this offer, email bellboxoffice@mnu.edu and our box office personnel will contact you)
Wednesday, July 17th at 7:30pm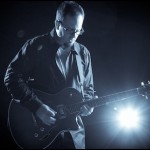 Matt Vanacoro, piano and guitar, with members of The Mark Wood Experience (skilled pianist and composer with a strong background in contemporary music and jazz. Matt has integrated his love of composing and theory with his keyboard skills to craft the perfect fit for a myriad of live situations. He has performed, recorded and collaborated with local and national touring acts up and down the east coast in a range of styles from pop sensation Aaron Carter, NY jazz vocalist Amy Regan, Jordan Rudess of Dream Theater, Mark Rivera of Billy Joel and numerous others.)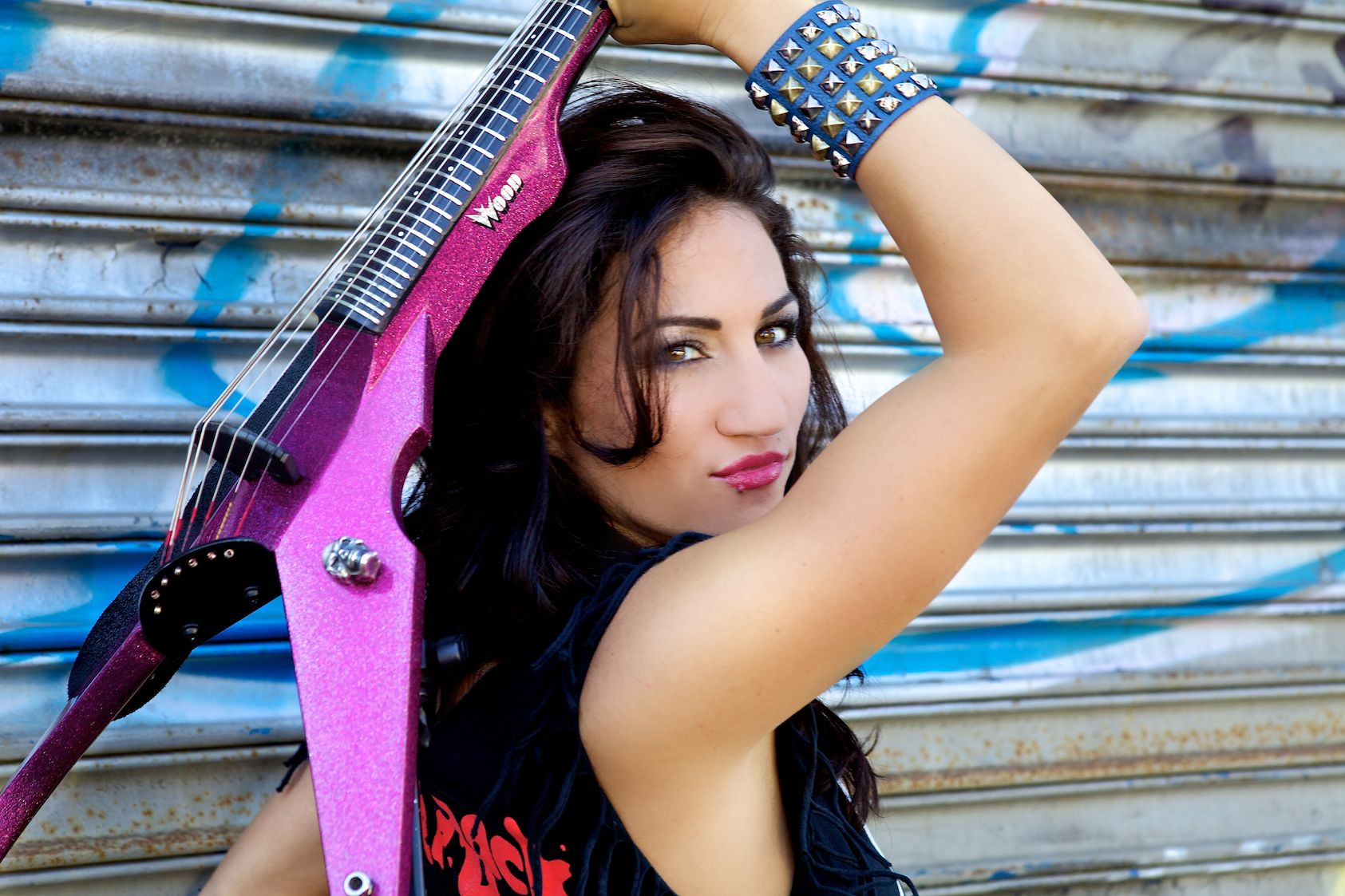 Brigid Bibbens, electric violin (classically-trained violinist who has performed with major artists in the rock, pop and jazz worlds, such as Christina Aguilera, Tommy Lee, Mary J Blige, Jay-Z, John Mayer, Alicia Keys, Josh Groban, and Harry Connick, Jr. Television appearances include NBC's Today Show, the CBS Early Show and The Late Show with David Letterman. She's played to sold-out audiences in major venues throughout the US, including Madison Square Garden and Boston's Banknorth Garden.)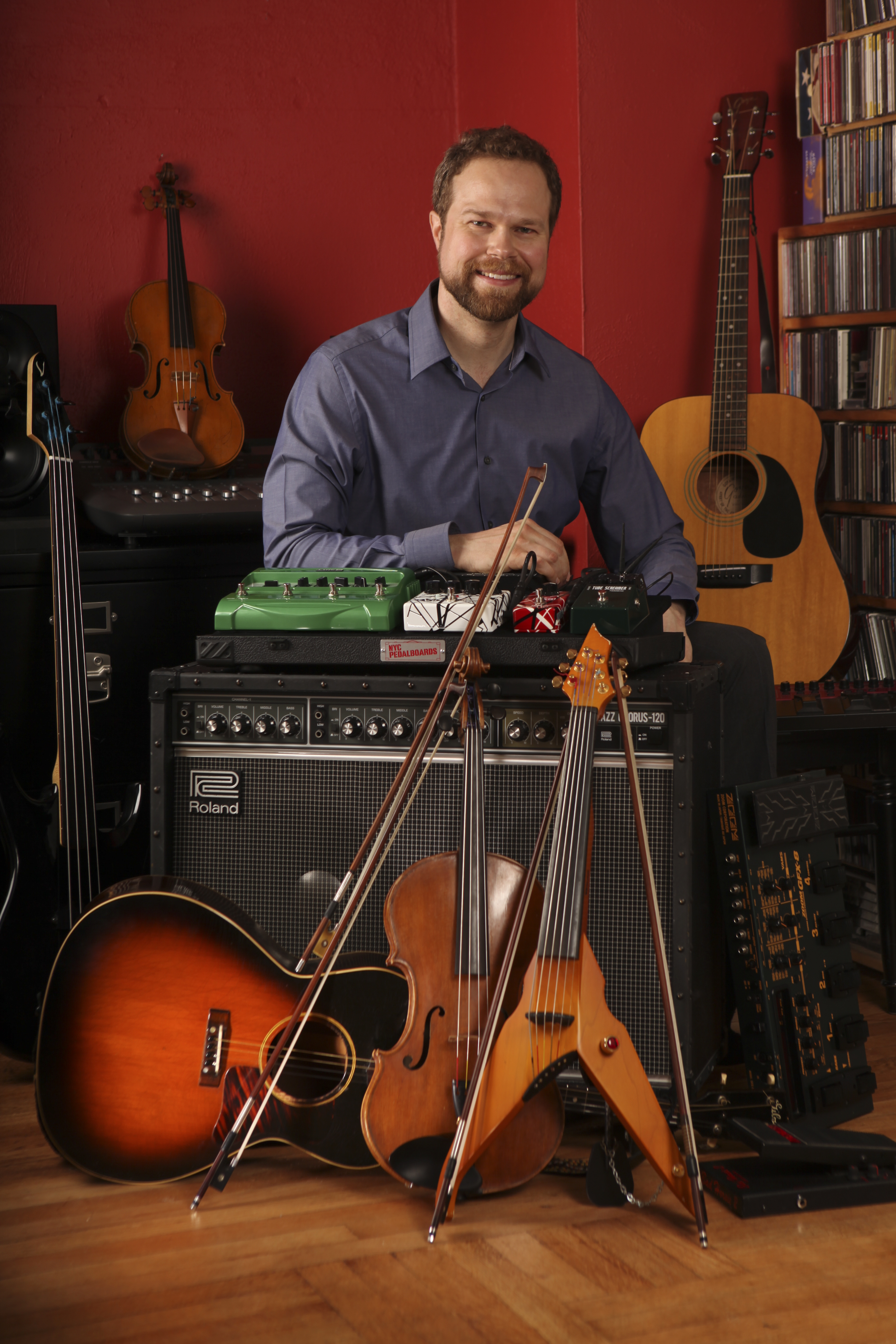 David Wallace, viola (solo artist and faculty member at Julliard School of Music.  Known for his mastery of eclectic styles ranging from all classical genres to fiddling, rock, and free jazz, David has also gained widespread acclaim for his ability to connect with audiences in diverse community settings. David's Texas-style string band, The Doc Wallace Trio, is celebrating its fourteenth year.)
This is a ticketed event. If you wish to attend this event, you may reserve your tickets in advance online.